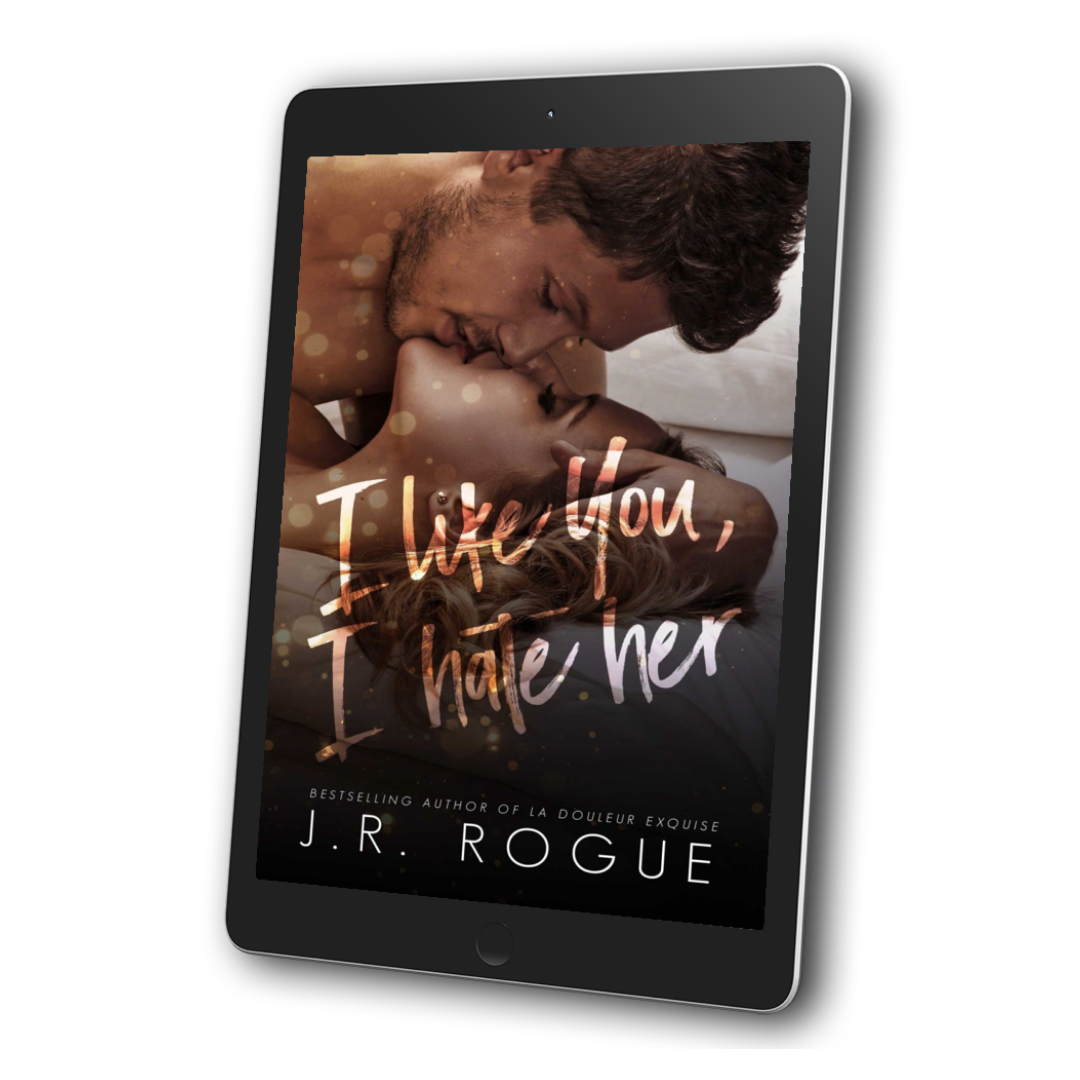 PRE- ORDER I Like You, I Hate Her (Something Like Love #3)
On Sale
$2.99
Ebook files delivered January 2022. You will also receive a separate email from help@bookfunnel.com, which contains a link to download this book from BookFunnel.

---


I Like You, I Hate Her is Book 3 of the Something Like Love Series. It can be read as a standalone.
genre: contemporary romance
tropes: #celebrityromanc #secondchance #hatetolove
heat level: sensual romance 🔥🔥
SYNOPSIS:


Book 3 in the Something Like Love series, following the hate-to-love celebrity romance of Tristan and Jo. (You meet Tristan in Burning Muses—Muse & Music #1, and meet Jo in The Rebound—Red Note #1) Full synopsis to come!
Burning Muses is FREE
here
. Add this book to your cart to get a discount on
The Rebound
.